Stacking the Shelves is a meme hosted by
Tynga's Reviews
where book bloggers share what we've recently added to our physical and/or virtual shelves! Since it's nearing Christmas and holiday season, I'm hoping that this list can give provide you with some awesome bookish gifts :D!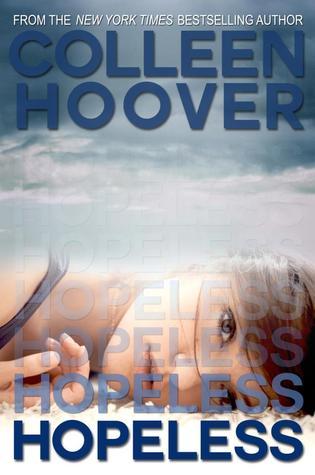 Hopeless by Colleen Hoover:
I'd heard sooooooo many good comments about Hopeless that I decided to give it a shot. Wow, just wow. There were a ton of plot twists and jaw dropping moments that I seriously didn't see coming. Also, the romance aspect was very well done, but maybe a little too mushy for my tastes. Don't let the title fool you, because this book isn't depressing, nor is it about being hopeless.
4 out of 5 stars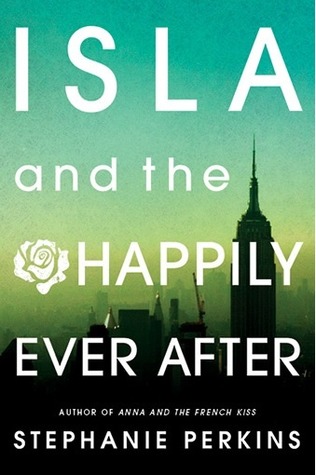 Isla and the Happily Ever After by Stephanie Perkins:
This was my first Stephanie Perkins novel and I have to say that I was thoroughly impressed. At the time of purchase I didn't know that this was book 3 in the Anna and the French Kiss series. However, speaking from experience you don't need to have any prior knowledge to enjoy this book. I went in knowing absolutely nothing and LOVED the book! It honestly made me want to read more books with a French setting.
4.5 out of 5 stars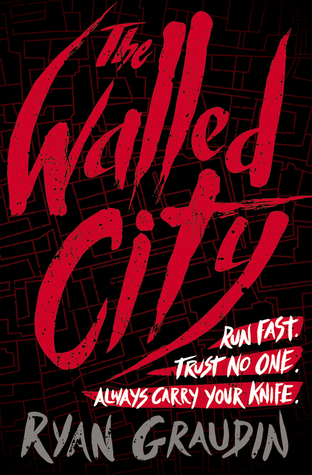 The Walled City by Ryan Graudin:
The cover of this book is what initially drew my attention. After all, it's shiny, has bold coloring, and has a non symmetrical design, what more could you want? As for the story, I wasn't a fan for the first 50 pages or so, but very shortly after hitting that mark I became obsessed with the story.
4.5 out of 5 stars