Hello everyone :)!



I know it's been a while.. I apologize, but school has been a priority and it will continue to be until around May of 2015. ANYWAYS, as the title of this post says.. IT'S OCTOBER, which is exciting for me for so many reasons! For starters, I love halloween, I love how the weather transitions from summer to fall, I love how the leaves change color, and yeah.. this time of year is amazing.








SOO, to try and get back into reading, I'm going to make a list of some of the books I plan to finish this month. Now of course since it's October, these books are going to be primarily magically themed. Let's begin: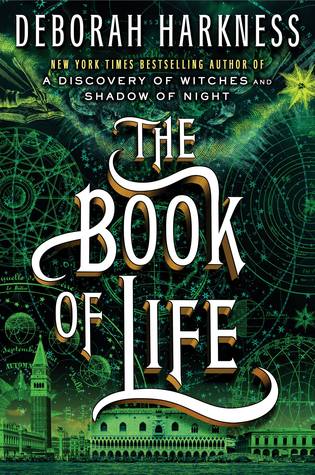 1. The Book of Life - Deborah Harkness
I read the first two books of the All Souls trilogy last year and I've been wanting to get my hands on the third for a while. However, I have this thing about not reading books that are over hyped. Now don't get me wrong, Deborah Harkness's books are pretty awesome, but I wanted to wait until all the hype faded away.. maybe I'm weird, but yeah. Anyways, with Halloween approaching, I think it's time I finally time I see how this trilogy ends. I'm super excited :D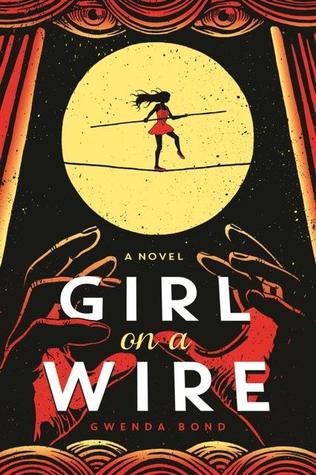 2. Girl on a Wire - Gwenda Bond
As far as I know this book doesn't contain magic, per se, but the cover was too appealing for me to not pick this book up. Plus, I think Girl on a Wire reminds me of The Night Circus, which is one of my most FAVORITE books ever, so reading this was a must. So far, I've really enjoyed what I've read and look forward to seeing how it ends :).






3. Family Magic - Patti Larsen
Not sure if I will be able to make it this far down the list, but if I do, well then this is the book I will be reading. I know nothing about this book besides what the summary gives me. However, I'm a little scared of books that sound cliche, but since the GoodReads rating isn't too bad, I'll give it a try and let you guys know how it goes.




Recommendations for Others:
Now maybe you've already finished some of the books above, or perhaps you have no interest in reading them whatsoever. If that's the case, well here's what I recommend you read if you haven't already:

1. A Discovery of Witches - Deborah Harkness
2. The Night Circus - Erin Morgenstern
3. The Graveyard Book - Neil Gaiman